Print for me - booklets to banners
The Copy Shop - here for your print fulfilment solutions.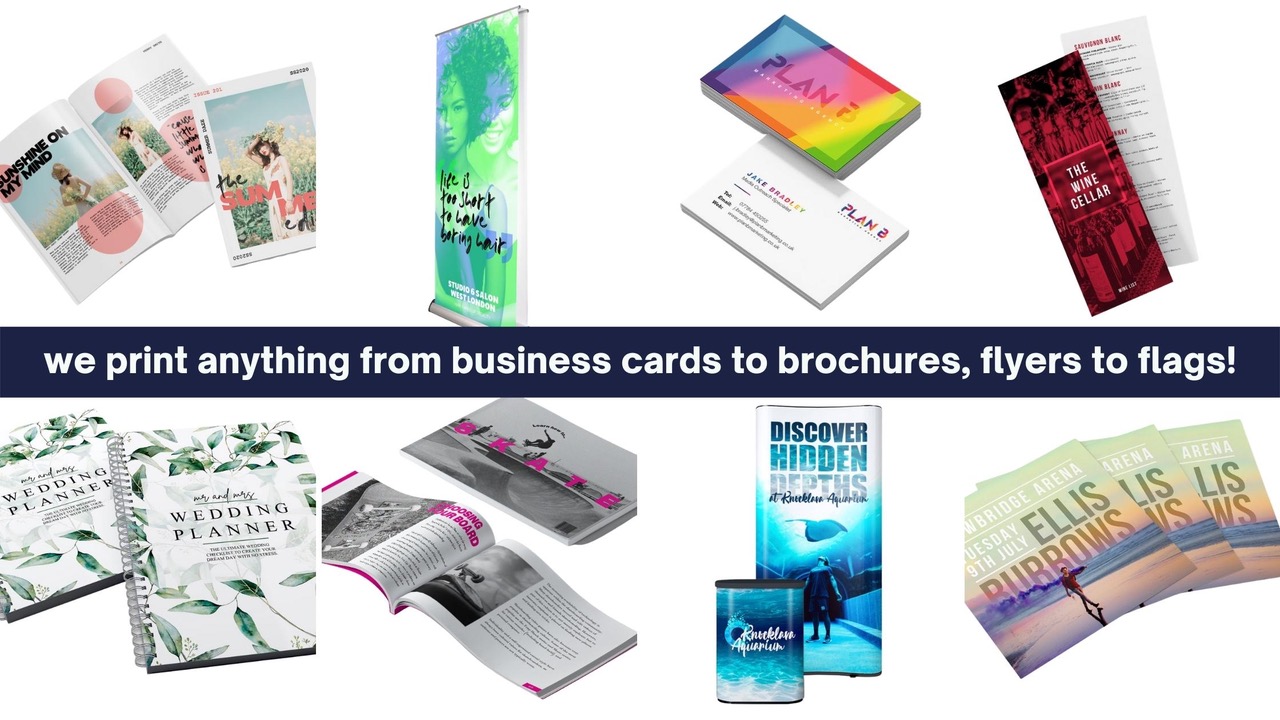 We've all been doing our fair share of 'pivoting' in the last 18 months thanks to COVID. The printing industry is no exception. Suddenly staff found themselves shut out of their offices without access to the office printer yet documents still needed printing. 
The Copy Shop, part of our social enterprise offering, stepped to the plate when staff at the Scottish Council for Voluntary Organisations (SCVO) suddenly needed 20,000 booklets printed on short notice. 
SCVO, a charity, had put out a request for pricing for their new iPad/Chromebook project to print the instruction booklets. SP&C helped them keep costs low when The Copy Shop delivered 40% saving against alternative proposals.
SCVO sent in a digital document (invariably this is a pdf) which was printed and sent out via courier. Other client documents have been sent to customers, staff, board members and service users.
Clients have been ordering everything from brochures, posters, wide format prints to large volume runs with a range of finishes. As things are starting to return to 'normal', clients have even been ordering pop-up stands and business cards.
While printing typed documents in the office may have declined, initially to save trees and latterly because there was no one in the office, other types of printing has grown dramatically. During COVID many people have started online businesses. Packaging needs branding and printing. A recent case in point was the labelling for Grace Chocolates, an organisation that supports employment for women who have had contact with the Scottish criminal justice system.
There are many more worthwhile causes out there, all of whom need to print. The Copy Shop has helped (and will continue to help) local community groups with design, production and printing of local newsletters, comics for art-related organisations or individuals who otherwise wouldn't have access to printing services.
Looking after your print fulfilment needs