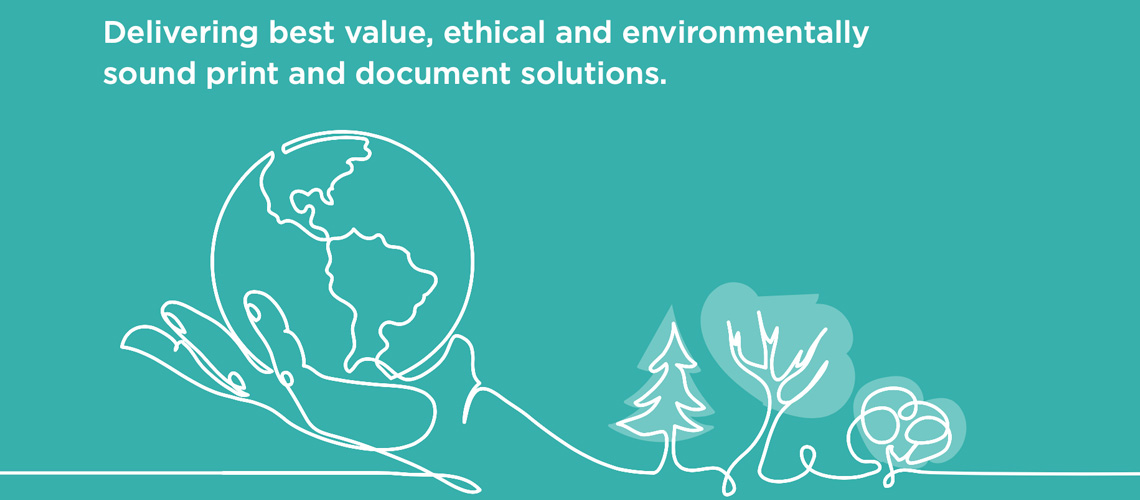 By the sector, for the sector.

SP&C was founded to address the mis-selling that is endemic in the printer and copier industries, particularly within the Third sector where limited access to finance often leads to excessive costs for poorer quality (or second hand) machines over long contract terms.
Founder & CEO Ian Gray has over 30 years' experience in the print and copy sector. He identified an opportunity to build an organisation based on its commitment to quality and diversity when exploring how to create a financially self-sustaining social enterprise.
By partnering with environmentally world-leading manufacturer Epson, SP&C has been able to secure an advantageous purchasing framework of machines that deliver significant environmental benefits that can be validated by green certification.
Alongside ethical and affordable contracts, SP&C's research revealed a need for an alternative model to CAPEX/leasing for the Third sector and have developed a specialist rental proposition for new or financially constrained organisation.  Additional support is provided to Third sector organisation through initiatives like 'one in 3' and 'buyer beware' and advise from our legal trained contracts manager.
Providing cost effective agreements to suit the needs and budget of the client, saving an average 40%.
Environmentally leading equipment, reducing carbon footprint, reducing electricity usage by 85%
Tailored contracts, taking into account funding, changing requirements, best value solution with non penalty flexible release.
An asset locked CIC, any profit is reinvested in the sector.
Get 3 quotes, one from SP&C (one in 3) and receive complete transparency on pricing and on-going usage costs.
Only ever be offered a machine that is fit for purpose and meets your needs (you can upgrade or downgrade as required)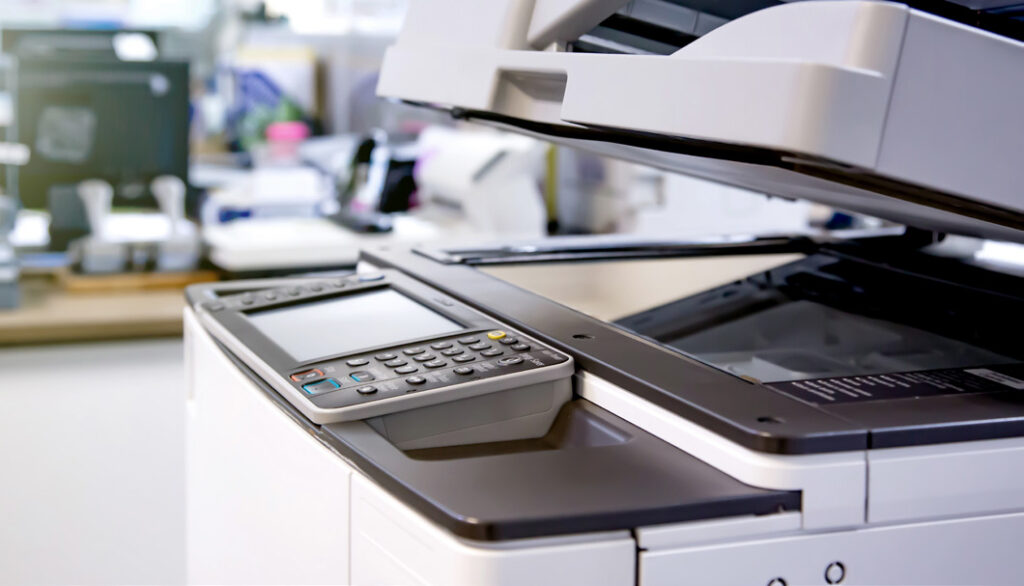 Wiping out the widespread mis-selling that plagues the Third sector for the provision of printing and photocopying technology, cost the Sector as much as £2,000,000 every month.
Helping to educate and upskill Third sector employees and trustees around the procurement of technology to help them identify their requirements, understand the risks and make better buying decisions for their organisations.
Provide accurate advice and information, mitigating the risk of committing to contracts which often lead to long term expensive agreements.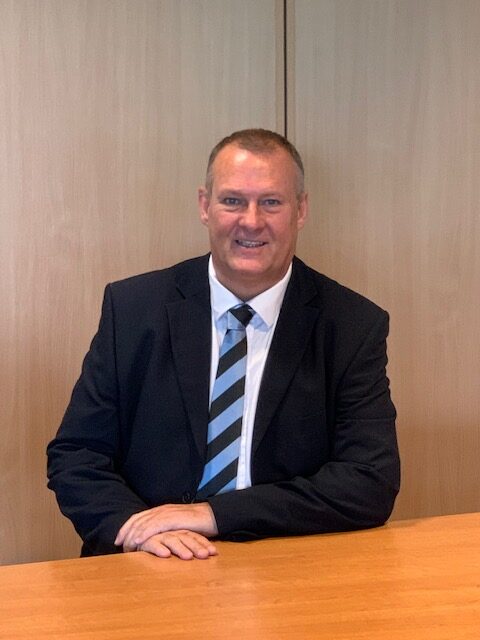 Ian Gray, Chief Exec
A pioneer in the print and copy space, Ian is the CEO at Social Print & Copy (SPC). He has gained a wealth of experience working for many of the leading suppliers and brands across the UK.
Ian founded SPC to address the mis-selling which is endemic within the sector and build a social enterprise committed to providing great service, fair pricing and partnering with environmental brand leading suppliers. ian@socialprintandcopy.org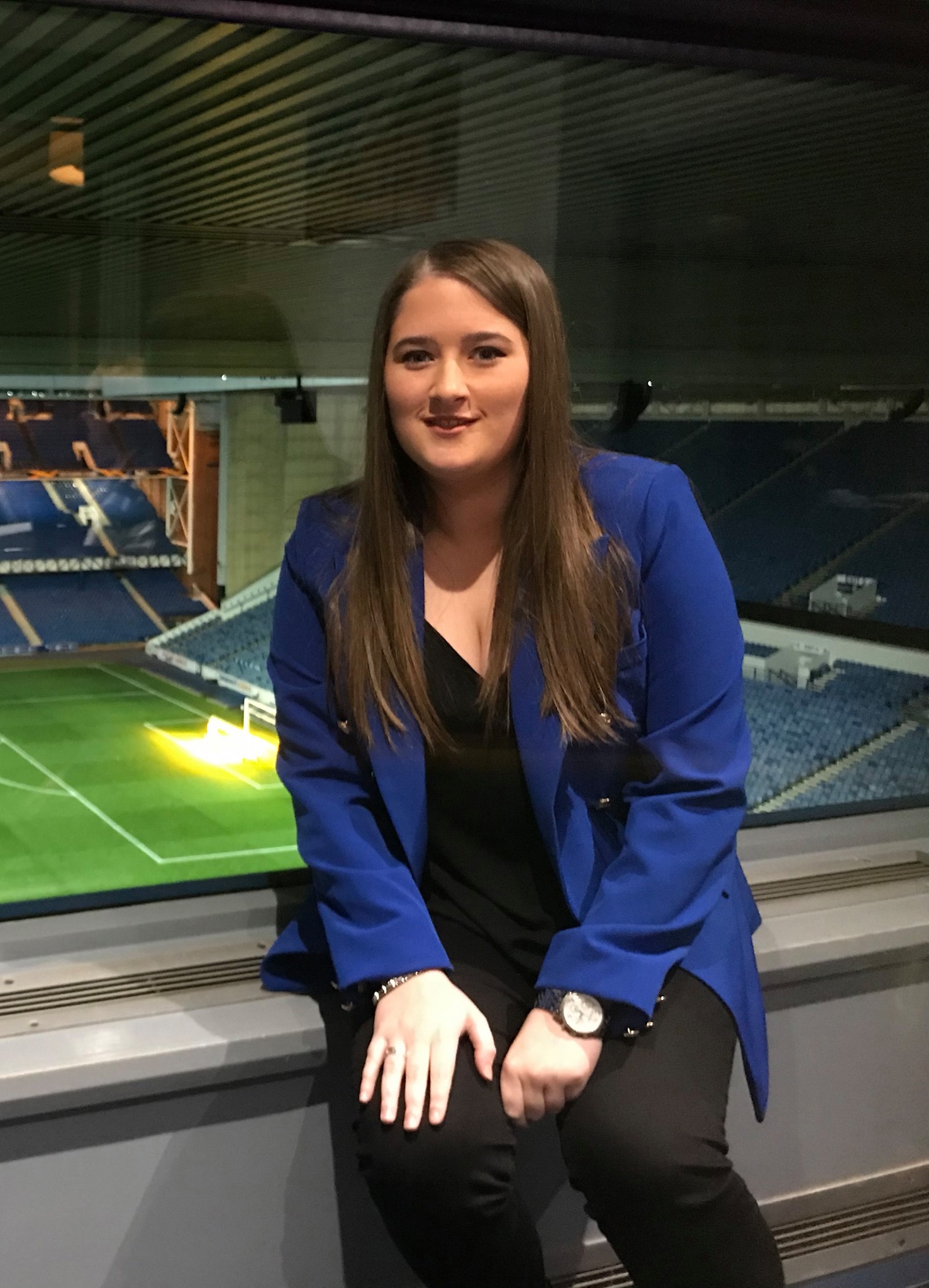 Abigail, Contracts Manager
Abigail is setting a new standard on the delivery of contracts, operations and providing advice to mitigate risk. She studied law and business, graduating in 2020, before joining SPC, where she is a fundamental part of the SPC team.
Abigail is an avid supporter of many sports and Guide Leader at her local Guide Unit. abigail@socialprintandcopy.org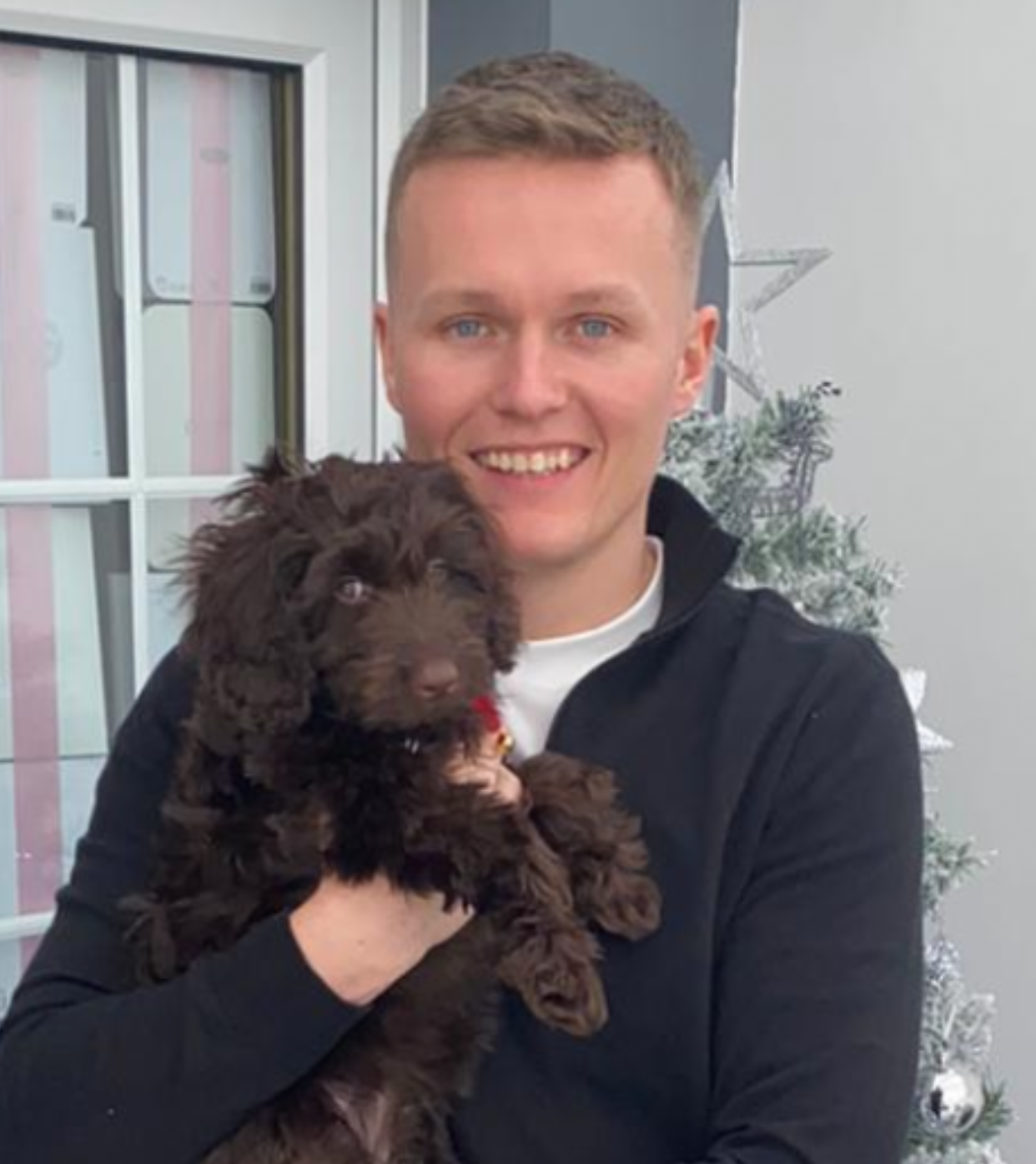 Ryan Gray, Trustee
Ryan gained a 1st class honours degree from Heriot Watt University in Economics and Finance, before joining Sky as a Finance Graduate apprentice. He gained his CIMA qualification in 2017 and has continued to develop and grow his career as a Commercial Finance Business Partner within Sky Customer Service Group. He joined the SPC Board in 2021 and his extensive finance knowledge and training within a commercial environment has positioned him firmly as SPC finance specialist. ryan@socialprintandcopy.org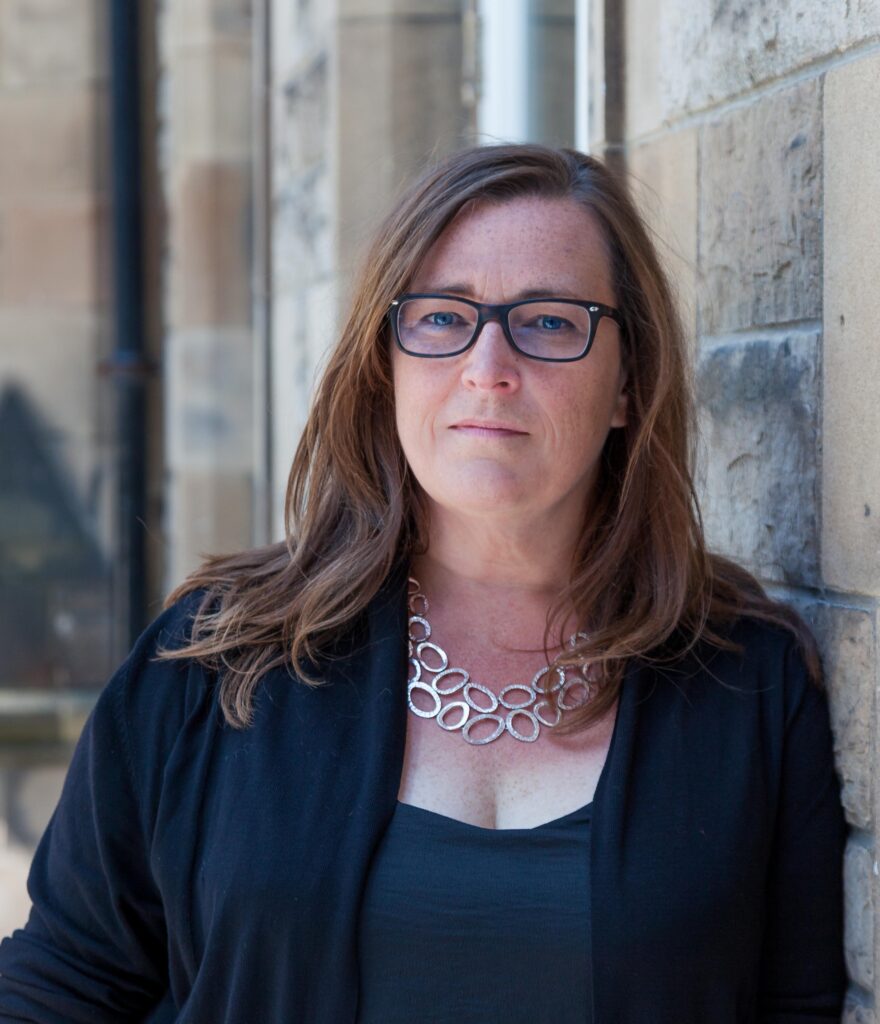 Elaine Gilhooley, Trustee
Experienced marketing professional with 25+ years gained across a range of sectors including retail, finance, construction, property, manufacturing. Elaine is a marketing generalist, bringing a wealth of experience across all aspects of the marketing mix. Her role on the SPC Board is to provide expert marketing knowledge and guidance to position SPC as a key player in the Scottish print and copy marketplace. elaine@socialprintandcopy.org